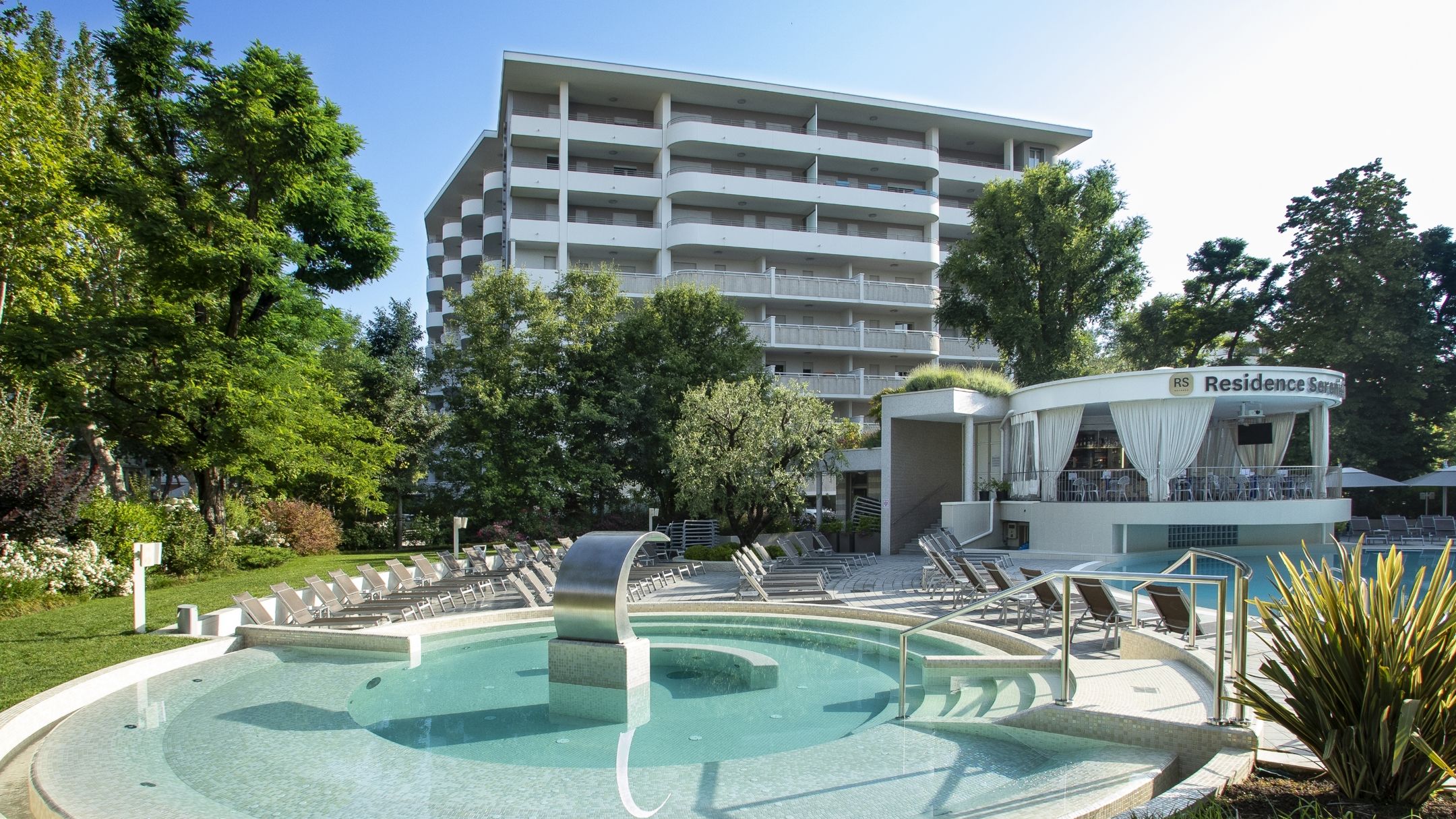 Take a peek at Serenissima in real time
Watch live how fun a day can be at Residence Residence Serenissima!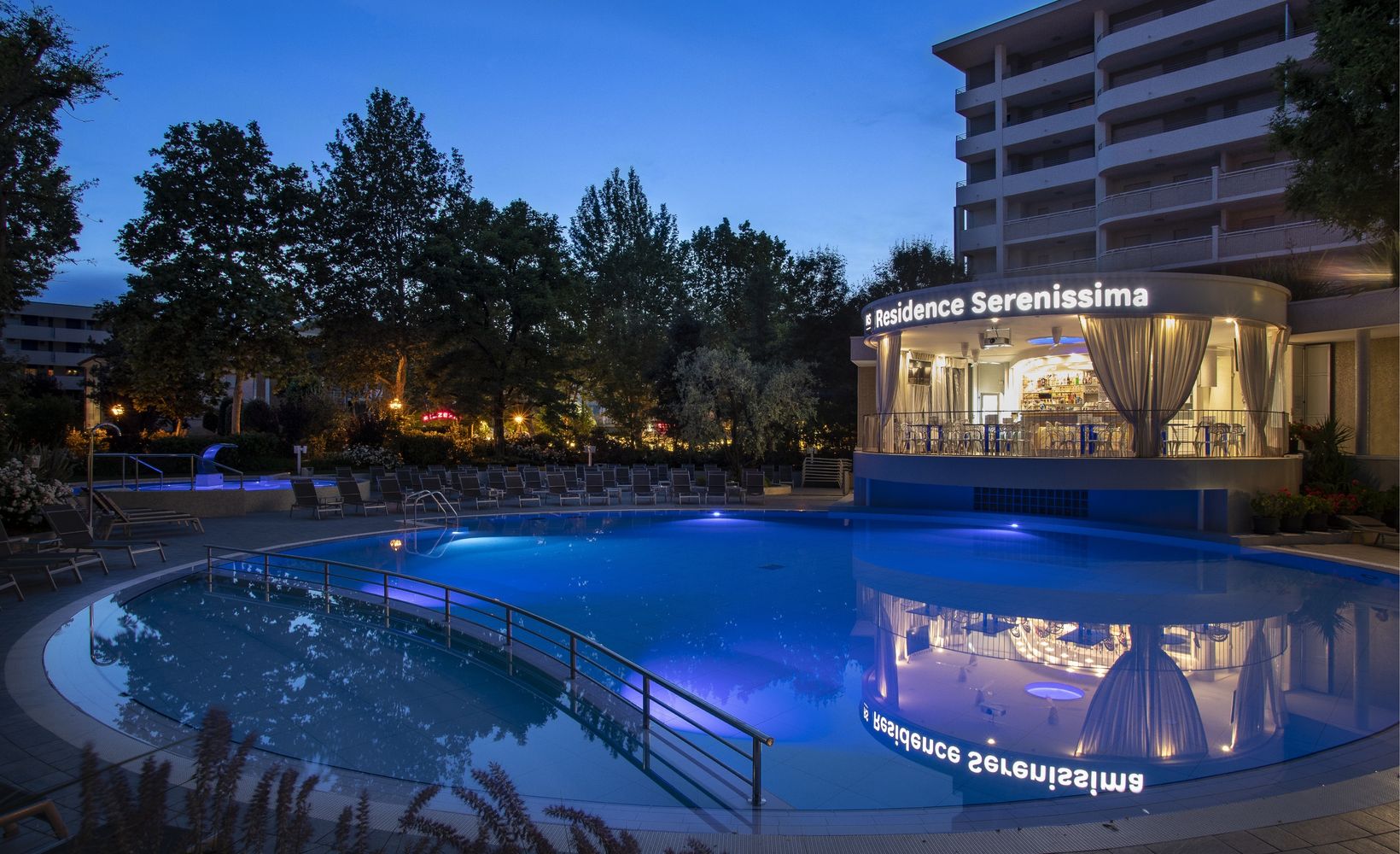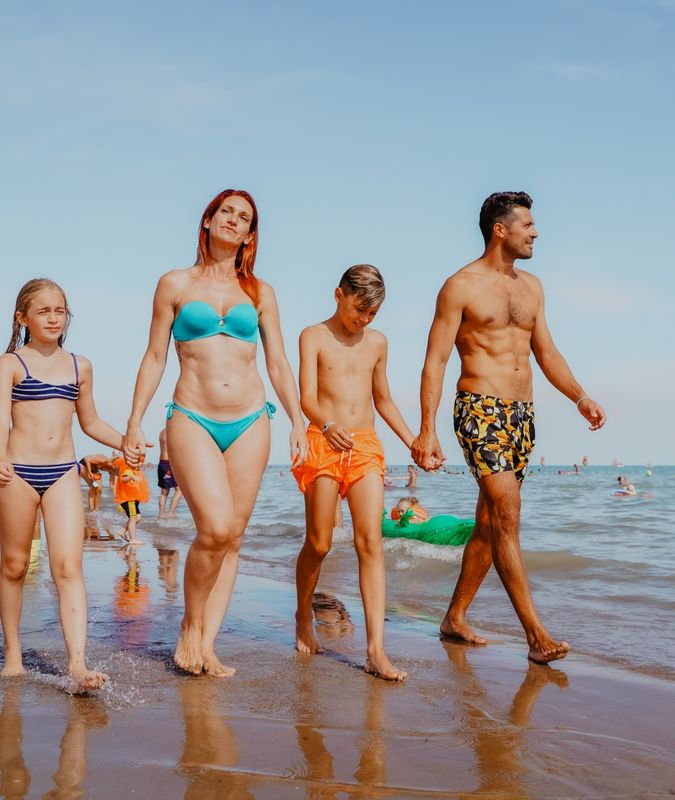 Bibione live camera
Bibione, between sea and sand
Among the holiday resorts of the Upper Adriatic, Bibione is a family-friendly seaside resort ,full of experiences and activities for the whole family such as , and a . Our Residence by the sea in Veneto is located right in the heart of Bibione, , the perfect base for an unforgettable holiday.
Bibione Family Residence Serenissima Webcam
A Residence near the beach
From the webcam you can see only a small part, but much more awaits you at Residence Serenissima. Outside, you will find many fun activities to choose from, such as the , and . Inside the , enjoy comfort and cleanliness like at home. Both the and will provide you with plenty of space.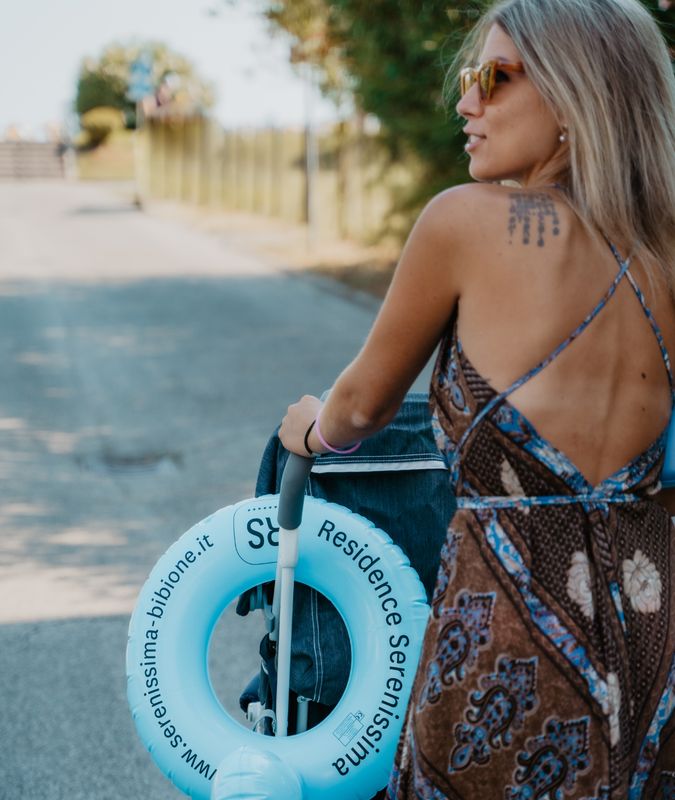 Book now your Serenissima holiday