It's time to wake up at Residence
Serenissima and enjoy the
morning sunshine.
Open the window, take a deep breath.
Let the day begin!
9.00 AM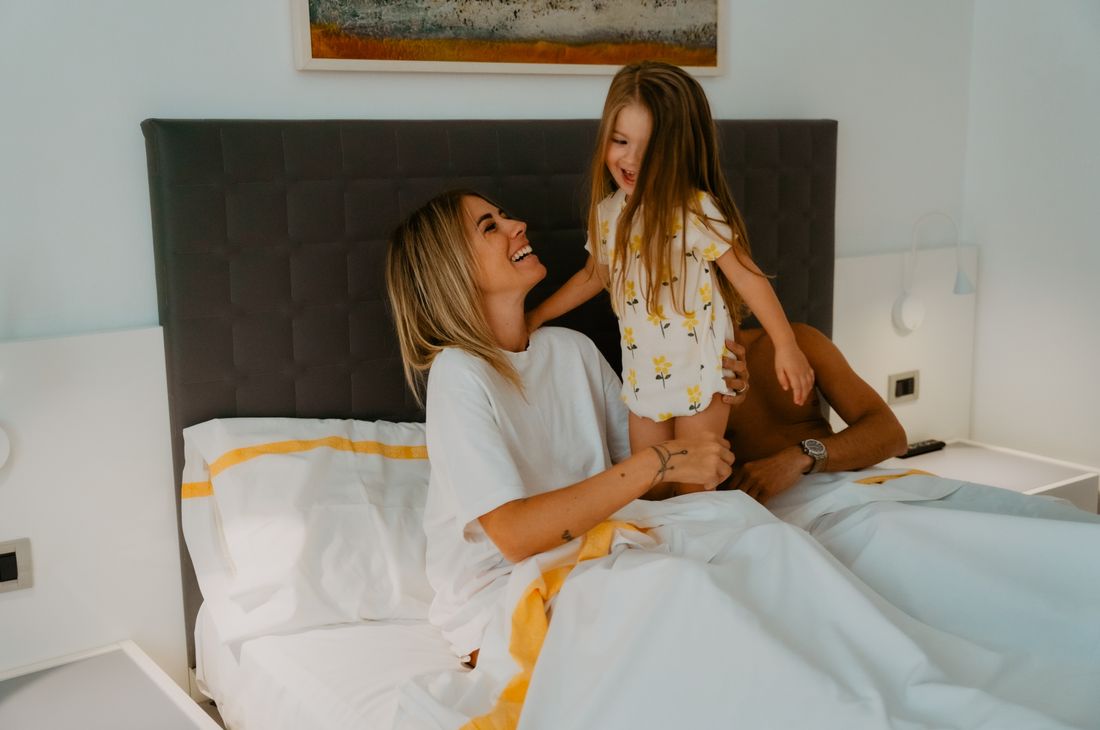 A laugh, a cuddle and it's time to get up for a new day of fun.
9.30 AM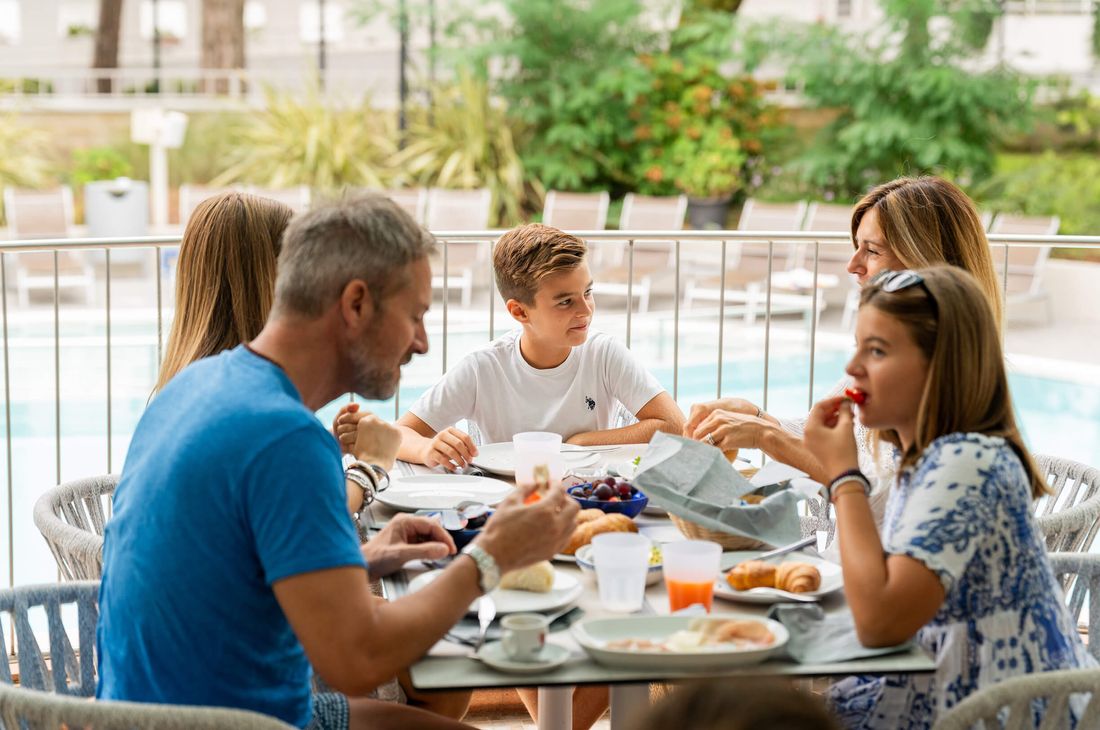 A quick breakfast at the Residence bar: croissant, juice and coffee to recharge your batteries!
10.00 AM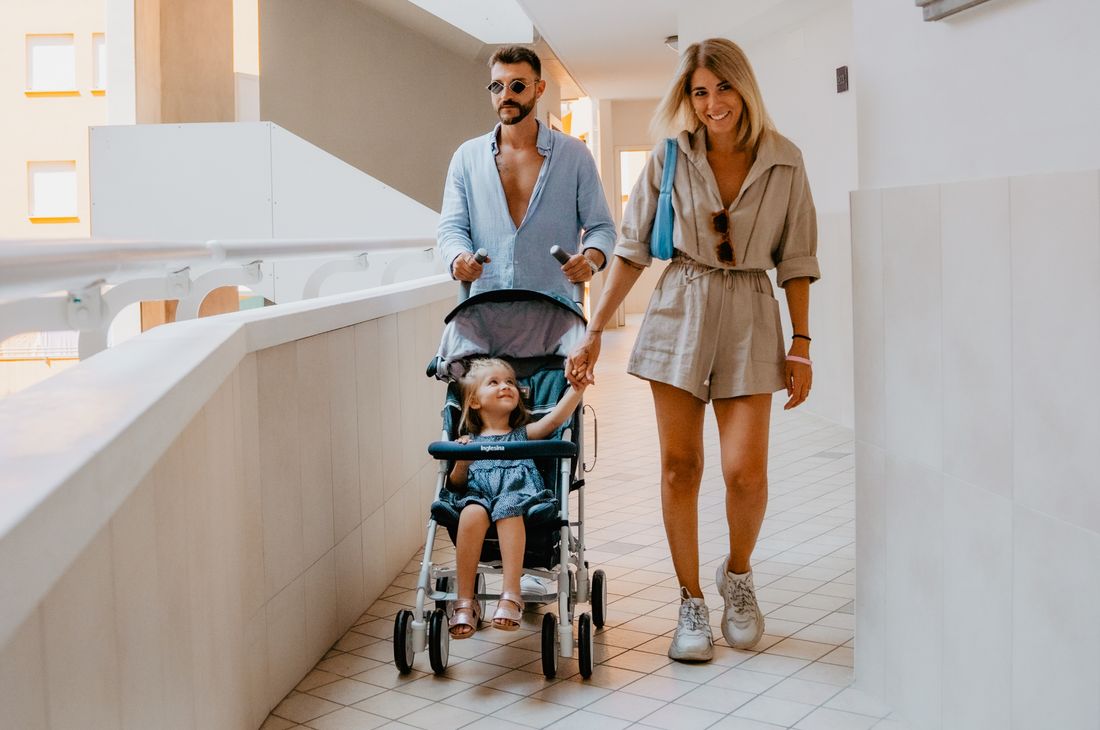 Back to the apartment in the blink of an eye to get ready with no rush.
10.30 AM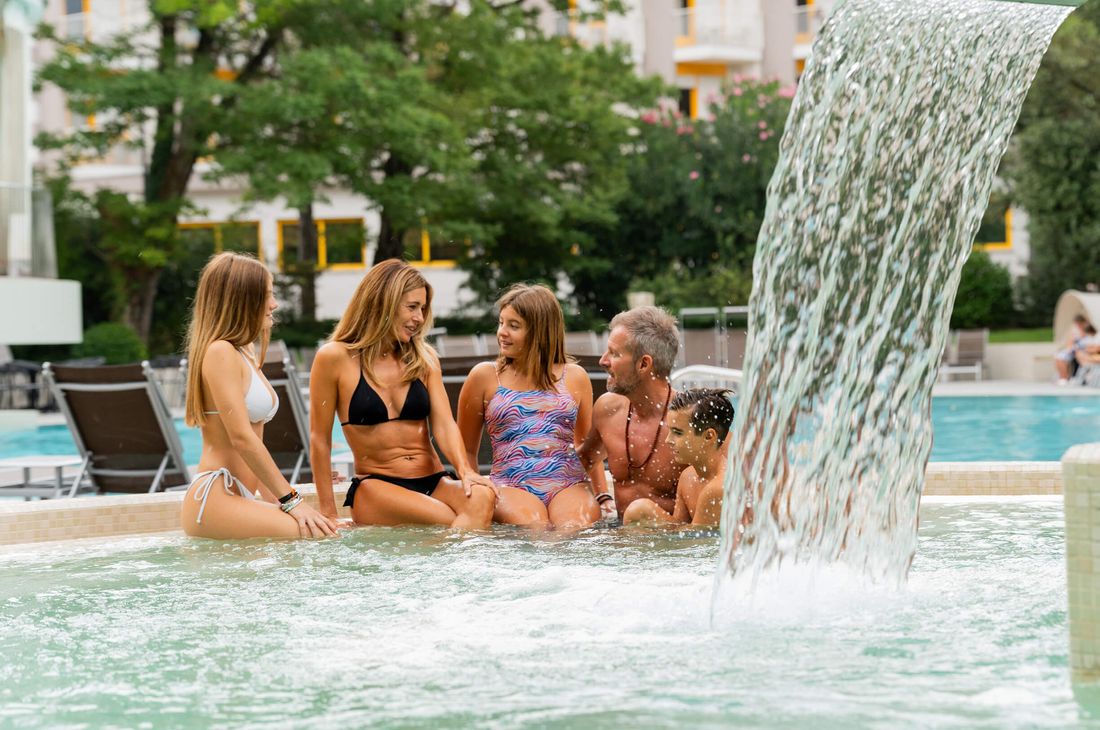 A dip in the swimming pool for children while adults relax in the jacuzzi
11.00 AM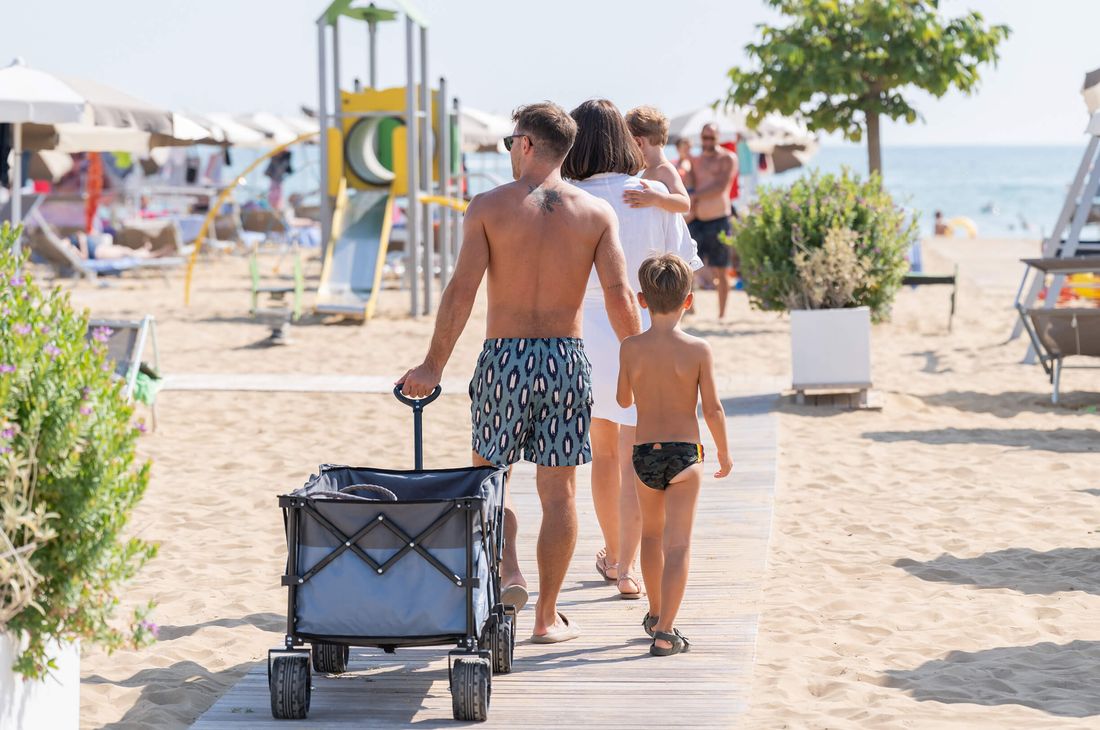 Let's go to the beach! From Residence Serenissima it's just a few steps on foot.
Swimming in the sea,
running on the sand, having
lots of fun…
And it's already lunch time!
11.30 AM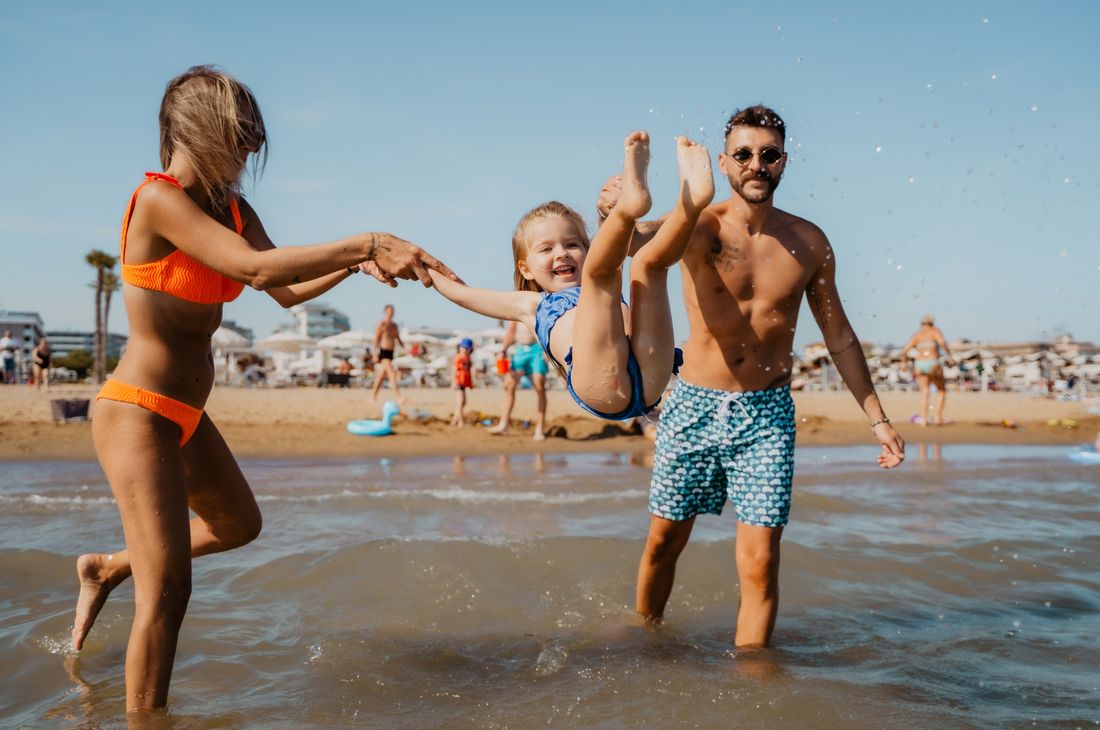 Relax on the private beach and a dip in the sea: finally on holiday!
12.15 PM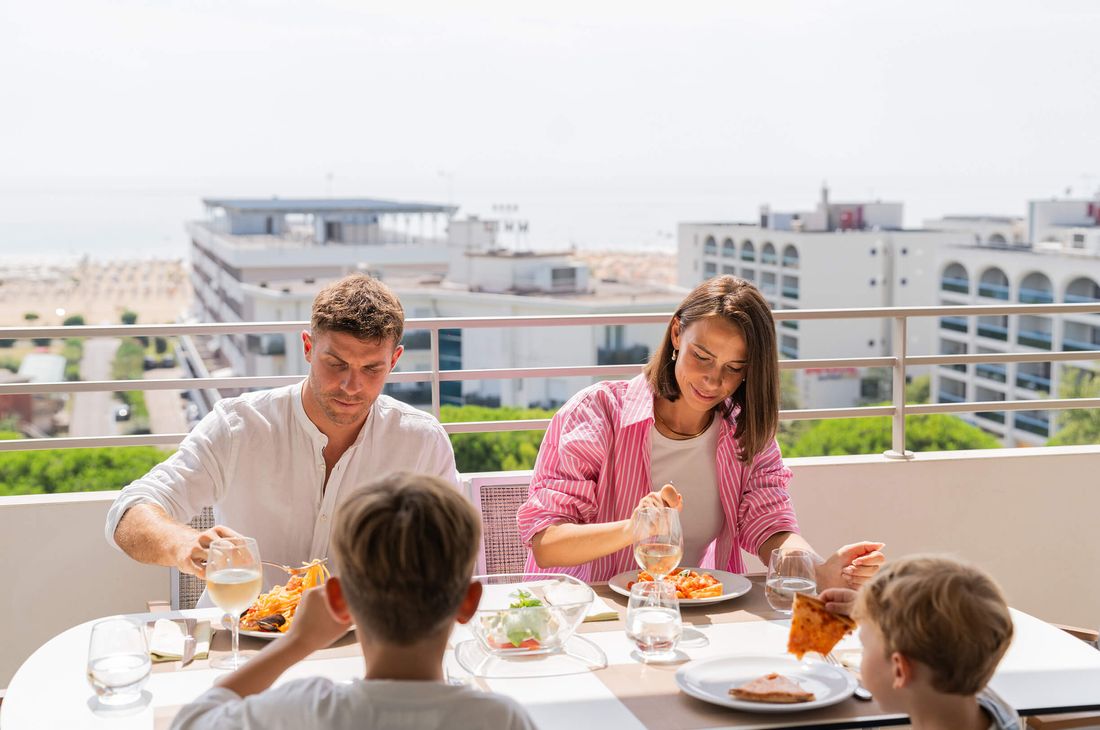 Bon appetit! It's easy to prepare lunch with all the available tableware.
12.15 PM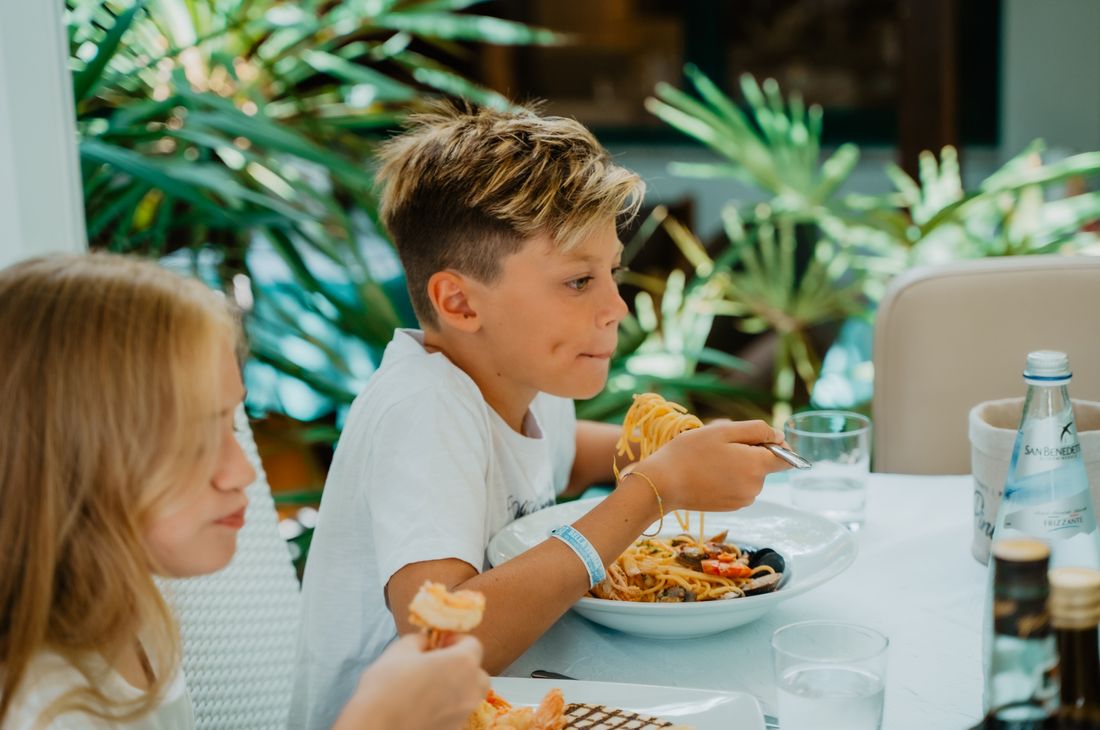 Today I don't feel like cooking: luckily there are many restaurants to choose from just around the corner.
14.00 PM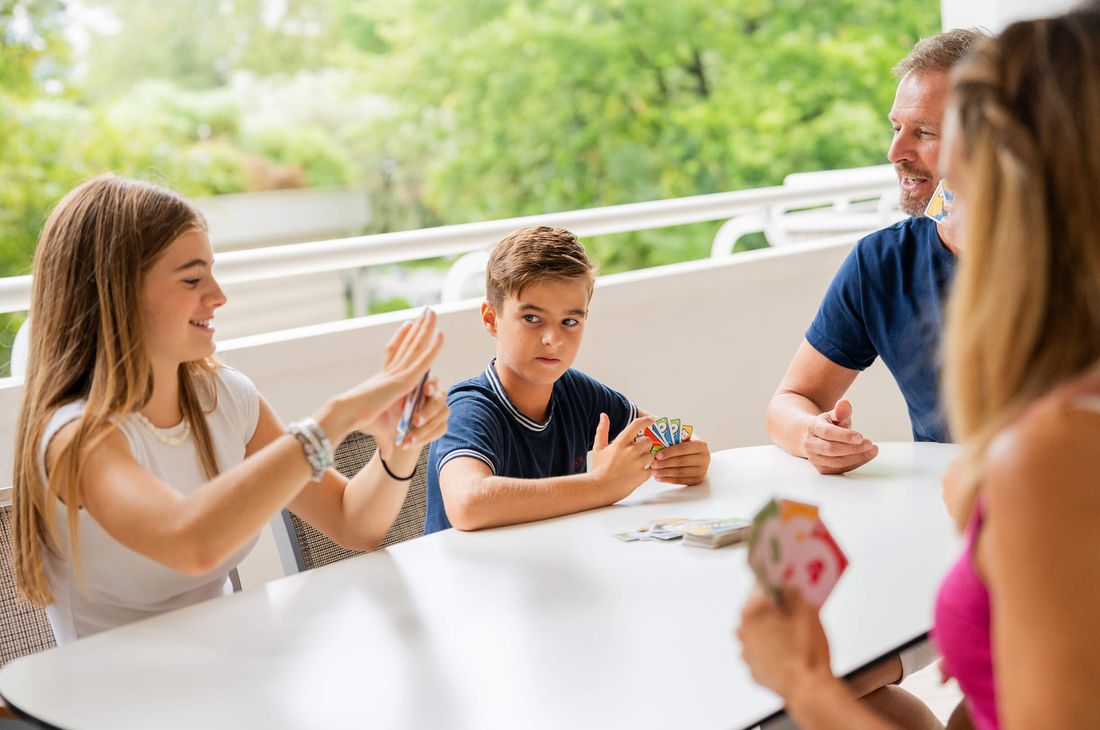 This afternoon we'll take it easy: a nap and lots of laughter in the apartment.
16.00 PM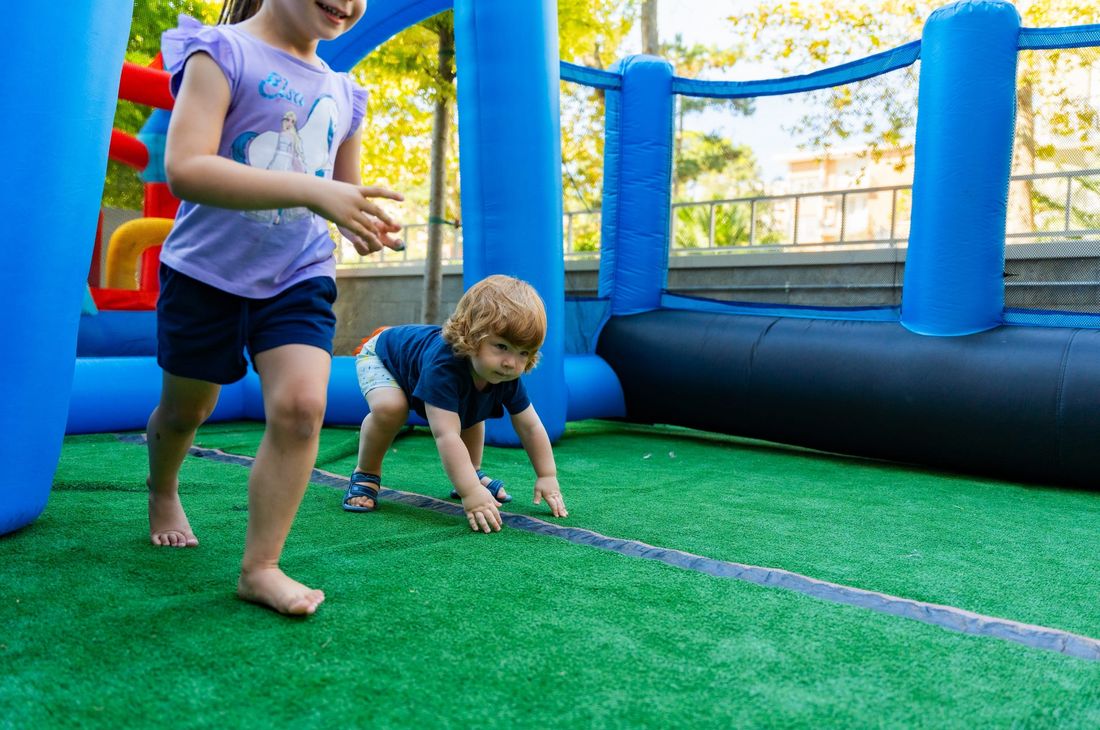 We had enough relax, let's go have some fun with the other children at Residence Serenissima kids club.
Bike? Car?
What matters it's the ride!
Follow your instinct and
discover new places.
The perfect ending to
a perfect day!
17.00 PM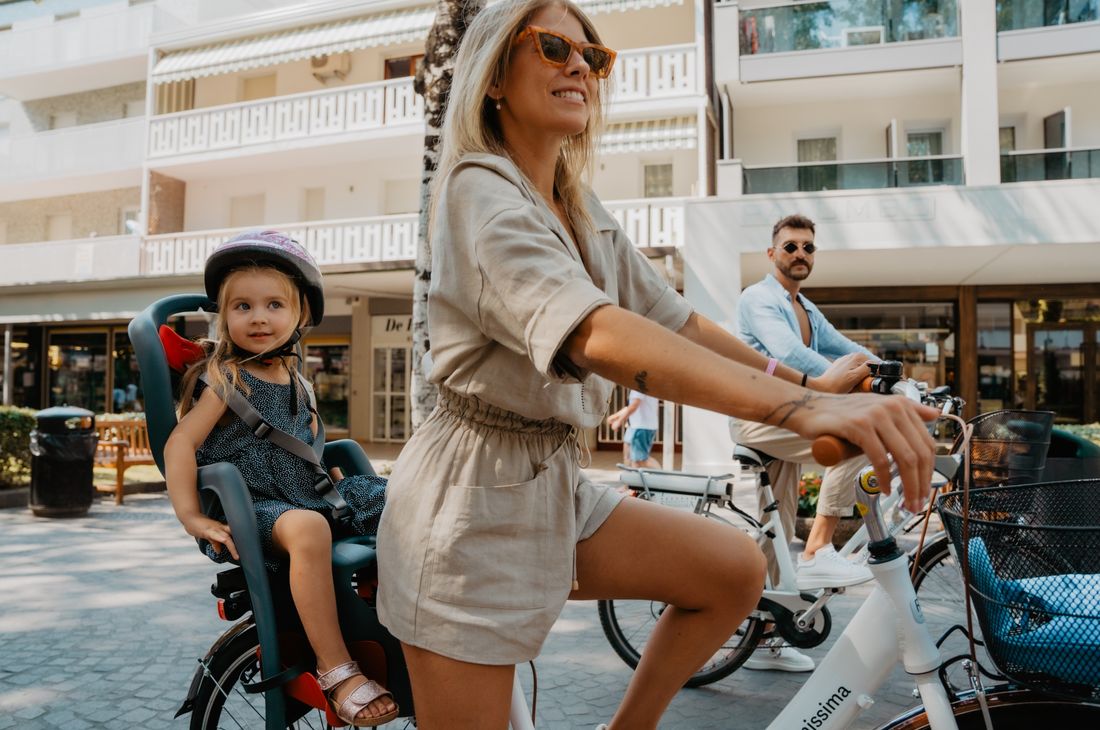 Let's ride! Shall we take a ride in the center or on the seafront cycle path?
18.00 PM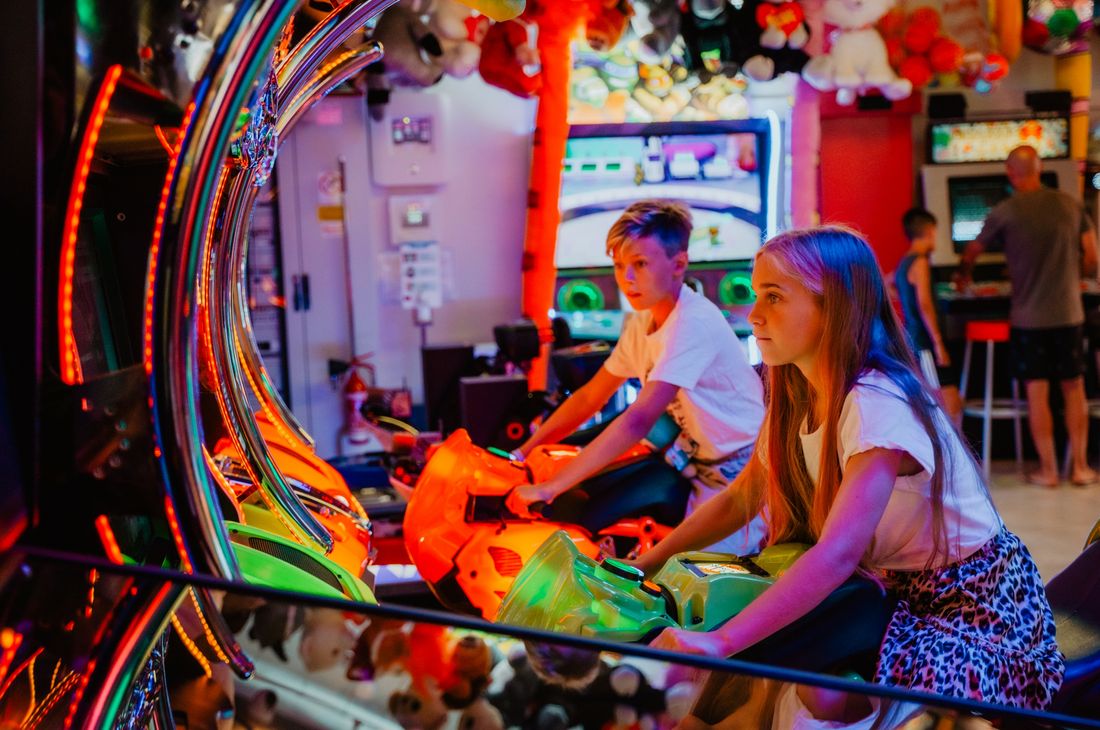 You can't miss a challenge in one of the many amusement arcades in Bibione: who will win?
19.00 PM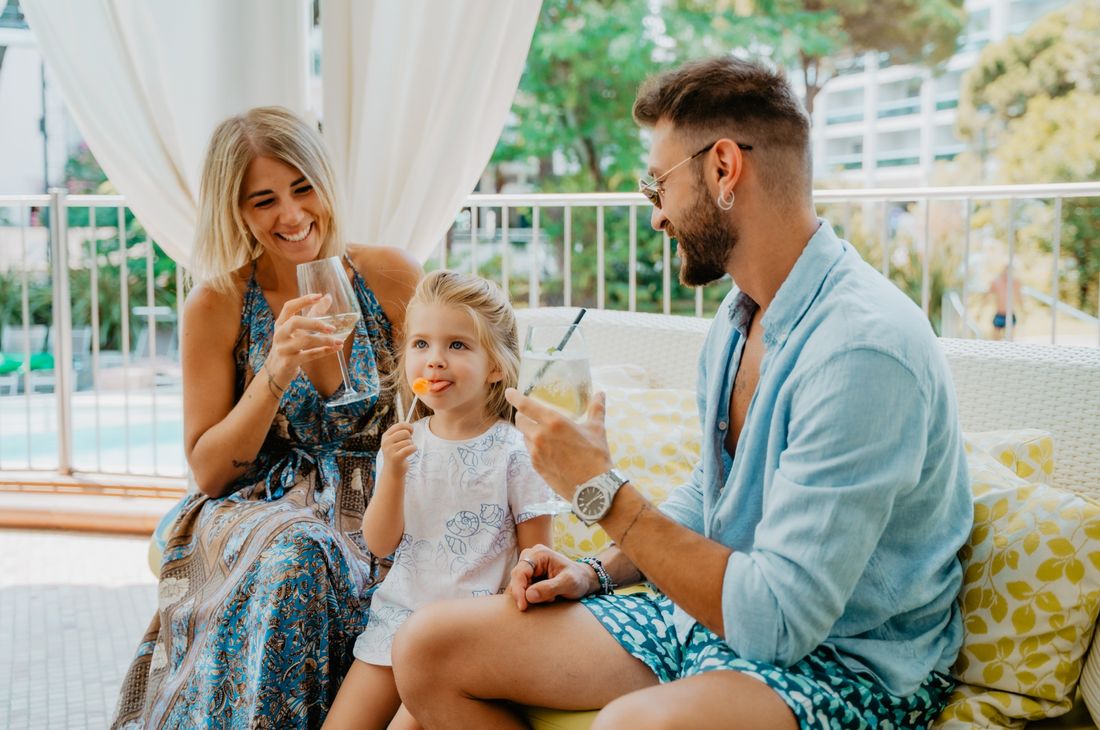 The aperitif at the bar of the Residence Serenissima makes everyone happy, children and adults!
19.30 PM
A brief look at the shop windows in the center of Bibione. Where are we having dinner tonight?
20.00 PM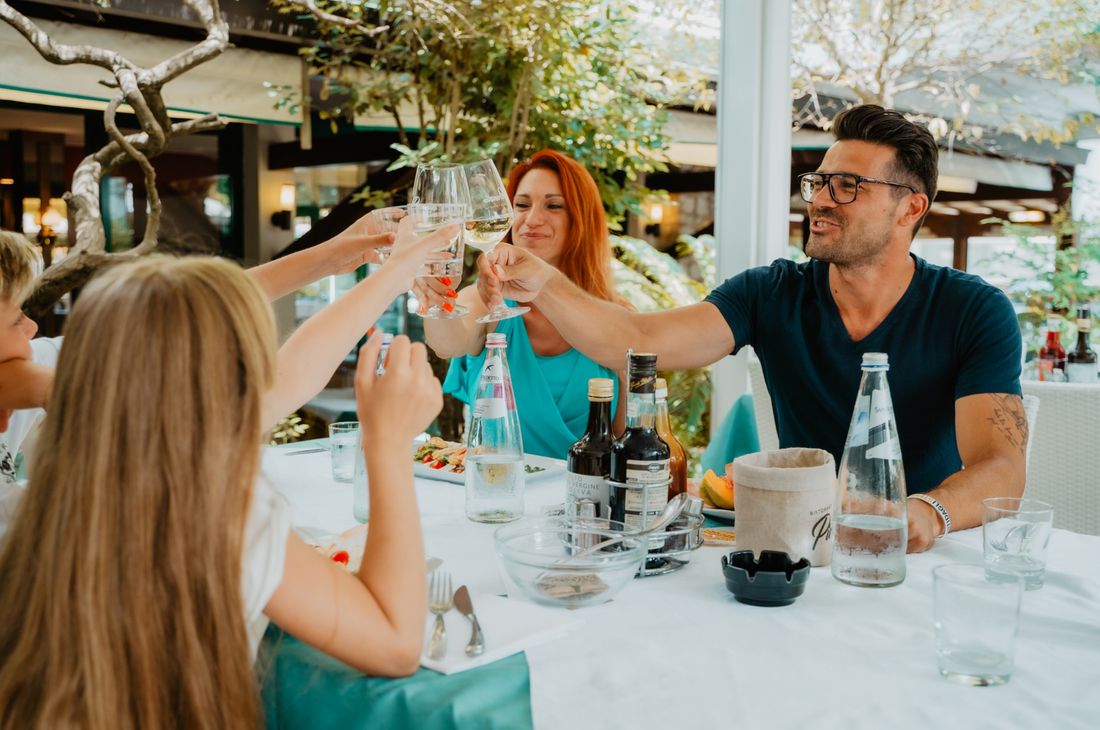 Let's make a toast to another fun and relaxing day together at the Serenissima Residence in Bibione!