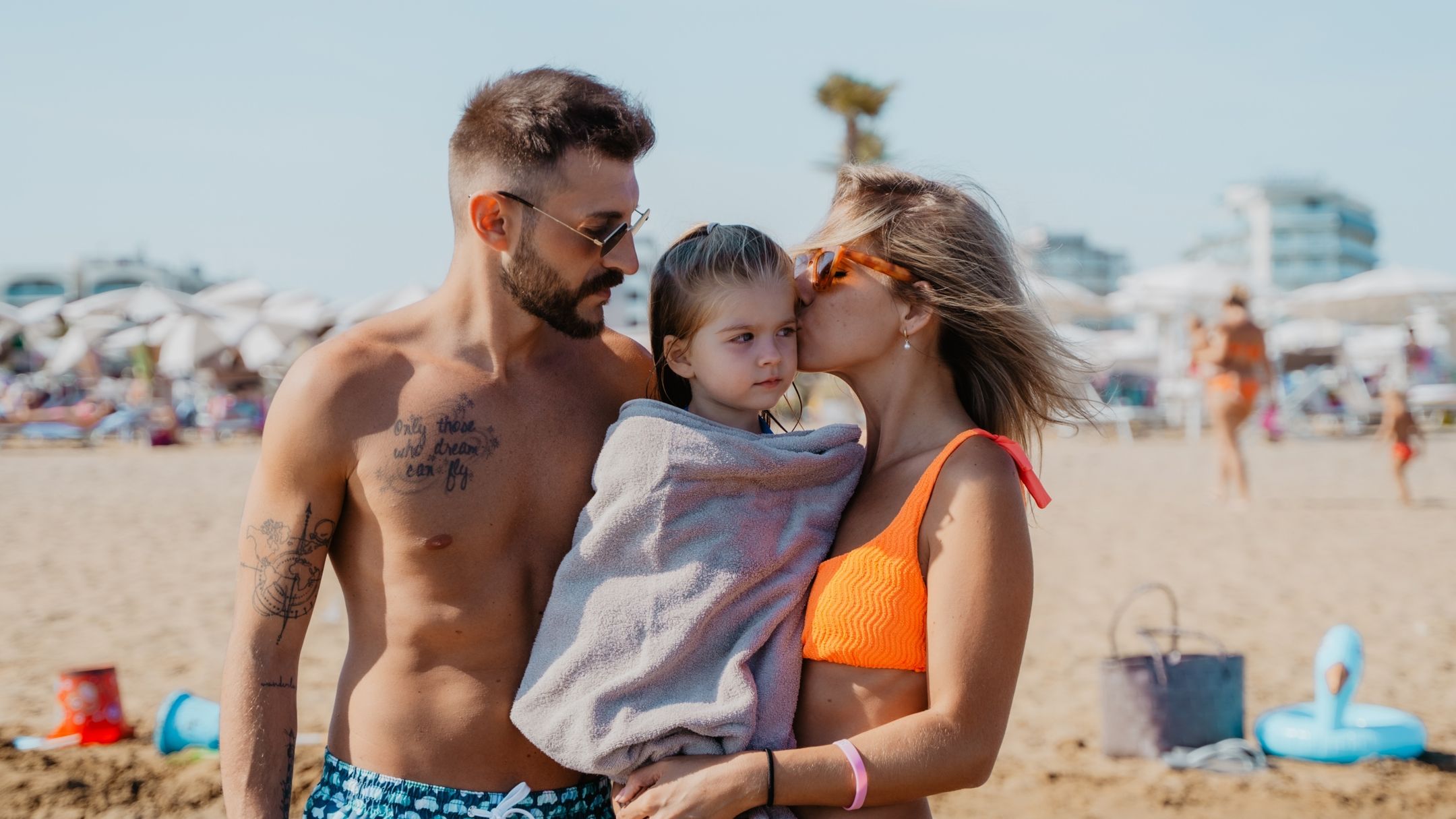 Residence with private beach
Private beach a stone's throw from the Residence
Our private beach is only 100m away from the Residence: you can easily reach it on foot.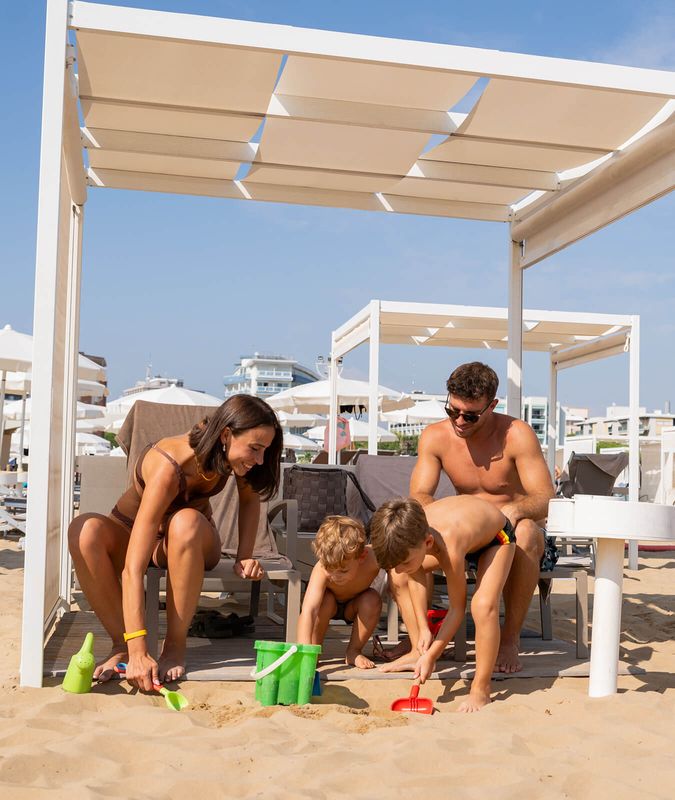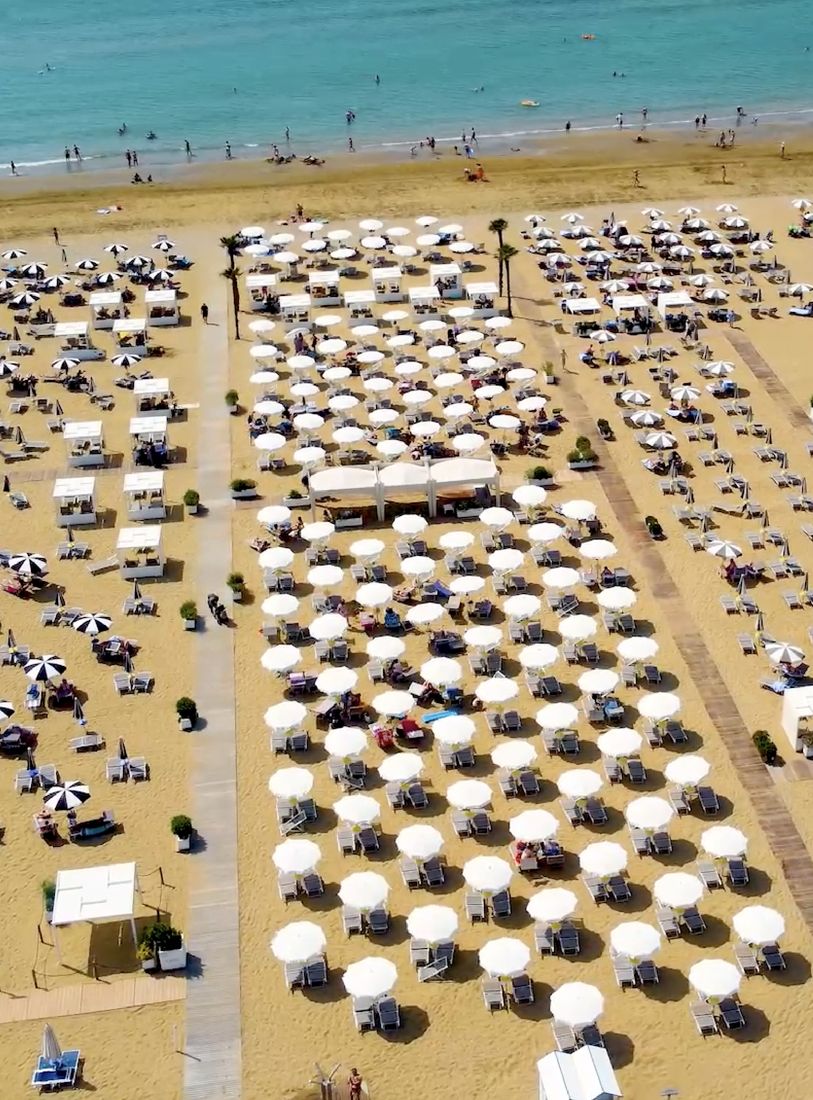 Residence with beach in Bibione
An all inclusive beach holiday
Included with the apartment, you will have a place on the beach available from the seventh row, equipped with sun umbrella, safe, two sun loungers and a deck chair. On the beach you will also find a cabin changing room for you to use. And don't frorget to bring with you the beach bag with towels that you will find in your apartment!
Upon request at an extra cost and according to availability, you can book an exclusive beach spot within the first four rows. Furthermore, when booking, you can request an extra sun umbrella with safe, two sun loungers and a deck chair, always based on availability.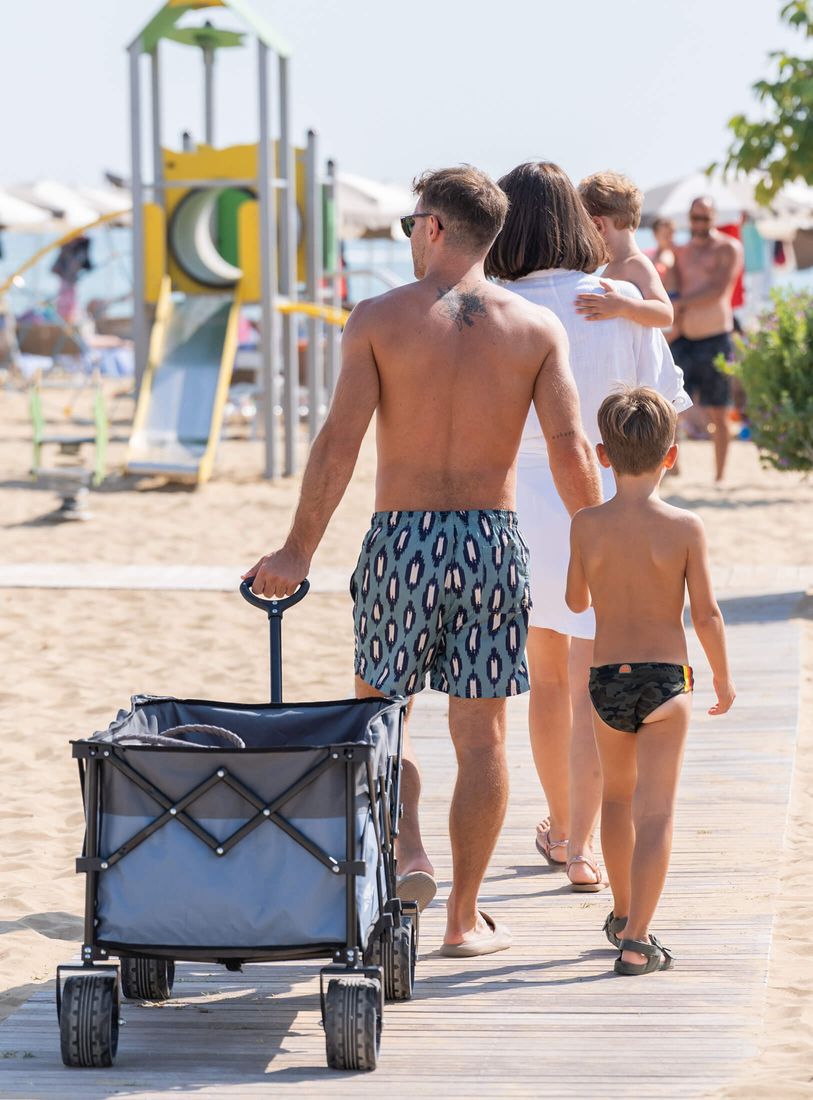 "
Just 5 mins walk to the beach, we had 2 sun umbrelllas and 4 beds there. Convenient parking. Very central location, many restaurants and shops available.
PETR
Residence with swimming pool and private beach
On the beach with the kids
The beach of Bibione is perfect for children because of its fine golden sand. Children have also the opportunity to enjoy themselves with slides, swings and other games on the beach. Furthermore, if the weather allows it, our takes place on the beach. And if you are not in the mood to go to the beach, you can take advantage of the of the Residence!