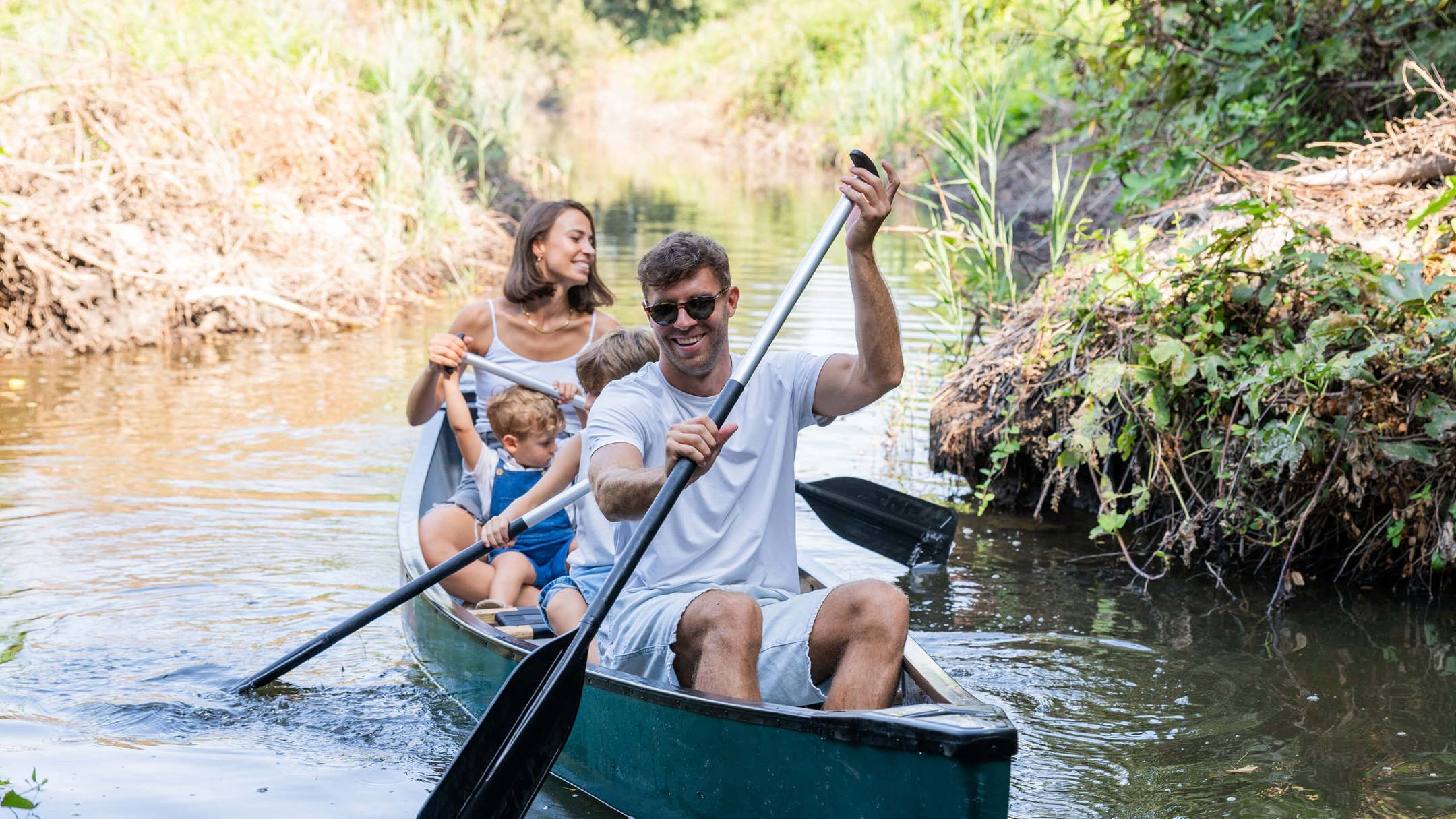 Experiences and activities
Experience everything Bibione has to offer
Sport, nature, fun and culture: Bibione is all this and much more.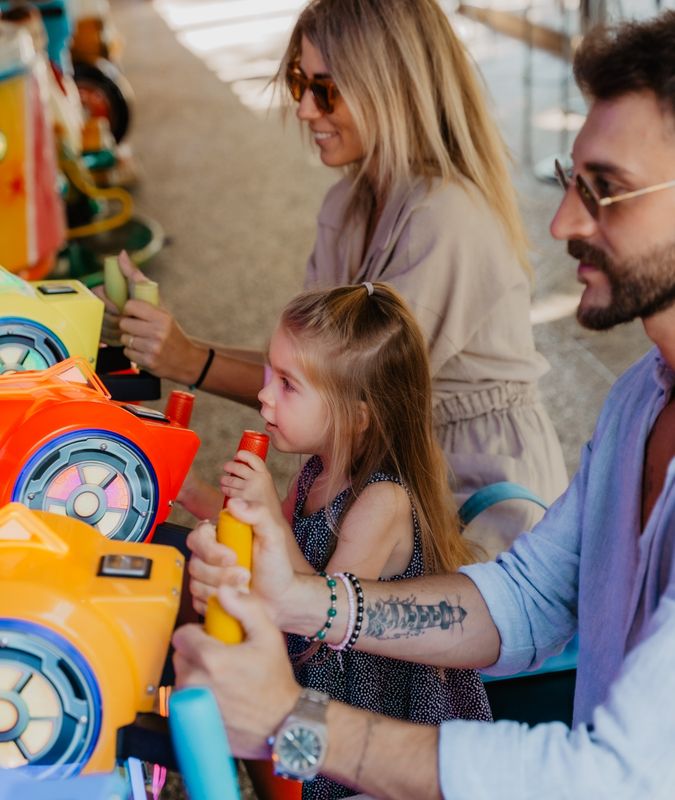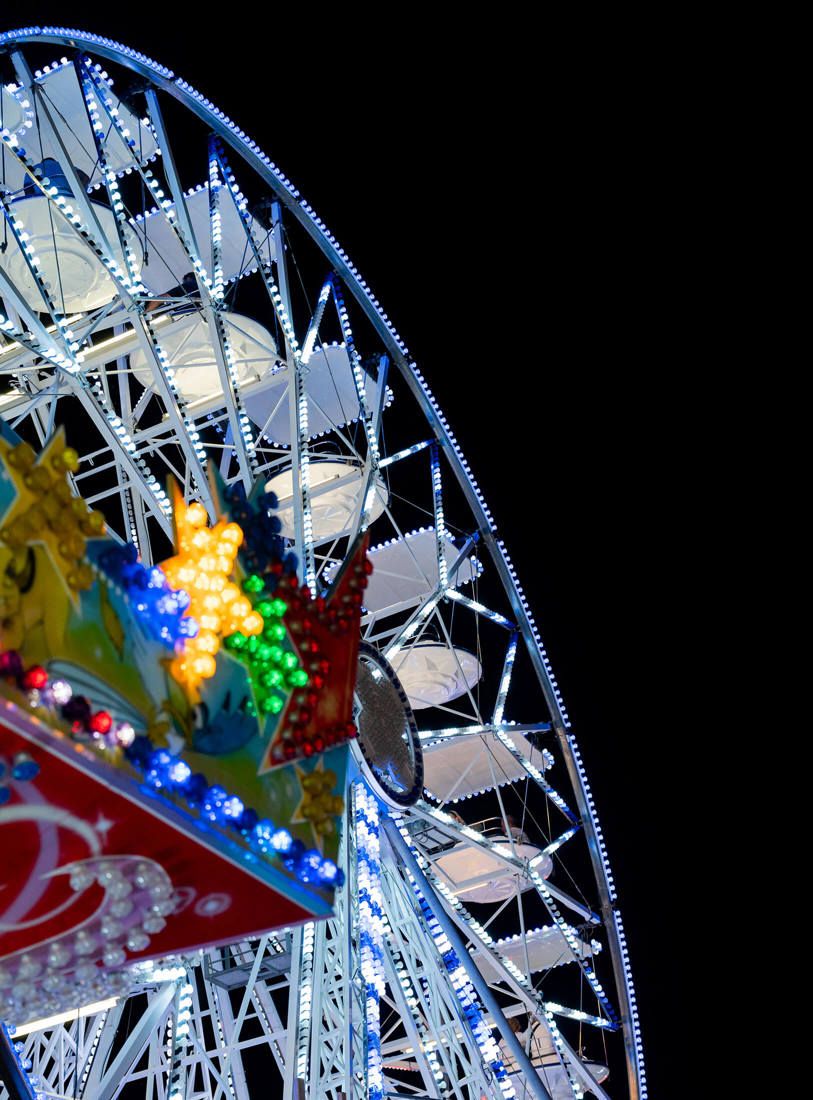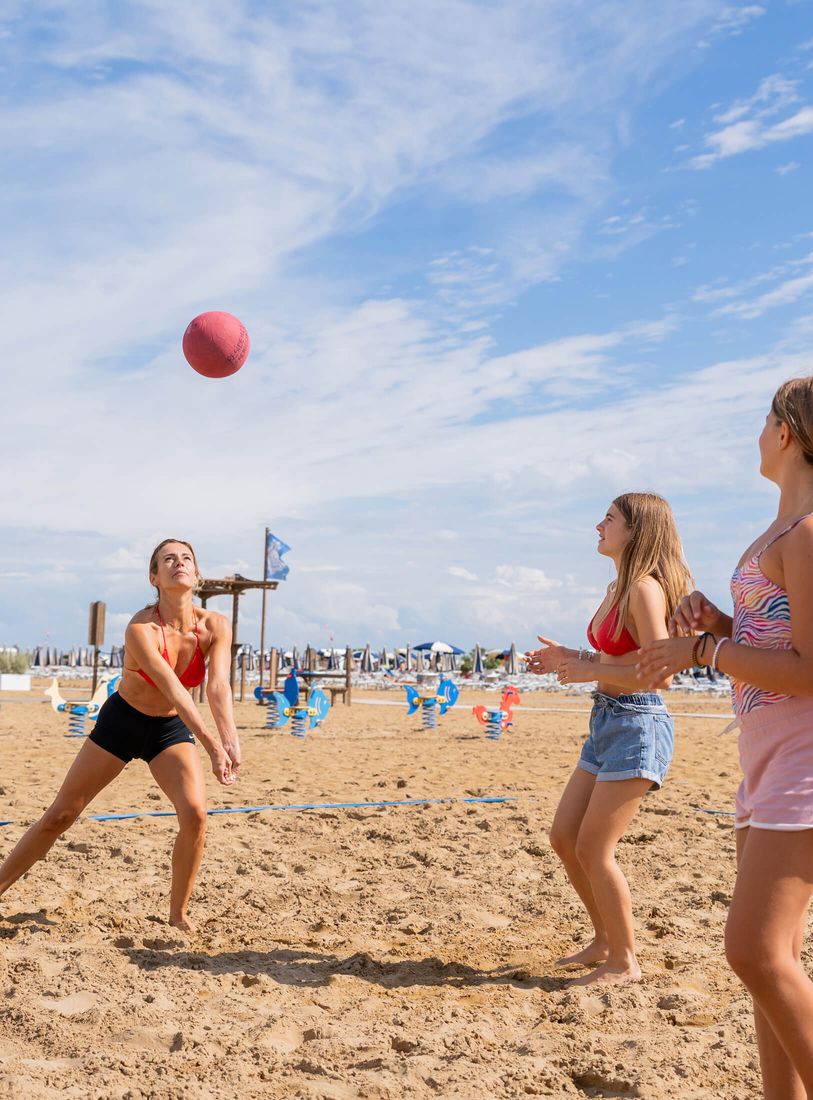 Beach volley and other beach sports in Bibione
Sport on the beach
The is a place of fun for the whole family, thanks to its and the opportunity to engage in various water sports such as surfing, sailing, deep sea fishing or recreational fishing in the lagoon, kayaking, canoeing and diving, to experience unique emotions while exploring the seabed. Thanks to the many kiosks in Bibione, you can refresh yourself with a drink or break hunger with a snack.
Pedal along the to do some physical exercise with sea: 8 km from the lighthouse of Bibione to the point where the sea meets the unspoiled nature of the lagoon.
Bibione terme, Piazza Fontana and Bibione market
Strolling in the city centre
From Piazza Fontana in Bibione you can walk along the promenade of the center of Bibione, teeming with shops and restaurants, to Bibione Terme thermal centre, or to the parking in piazzale Zenith.
In the center you will find also the Luna park Adriatico, the children's favorite amusement park, and the weekly market of Bibione, where you can taste typical local foods and products, choose the best catch from the fish counter or buy tools, objects and clothes.
What to visit in Bibione
Fun and culture near Bibione
The offer many opportunities for fun with the whole family: from Parco Junior, to Aquasplash water park, to Punta Verde Zoo Park. You will also find many towns and villages of high historical and cultural value, ideal for a day trip or an excursions of few hours. In addition to the famous city of Venice, we recommend the villages of Caorle, with its pastel-colored houses on the sea, Portogruaro and its covered arcades and Concordia Sagittaria, a small lovely town dating back to the Roman period.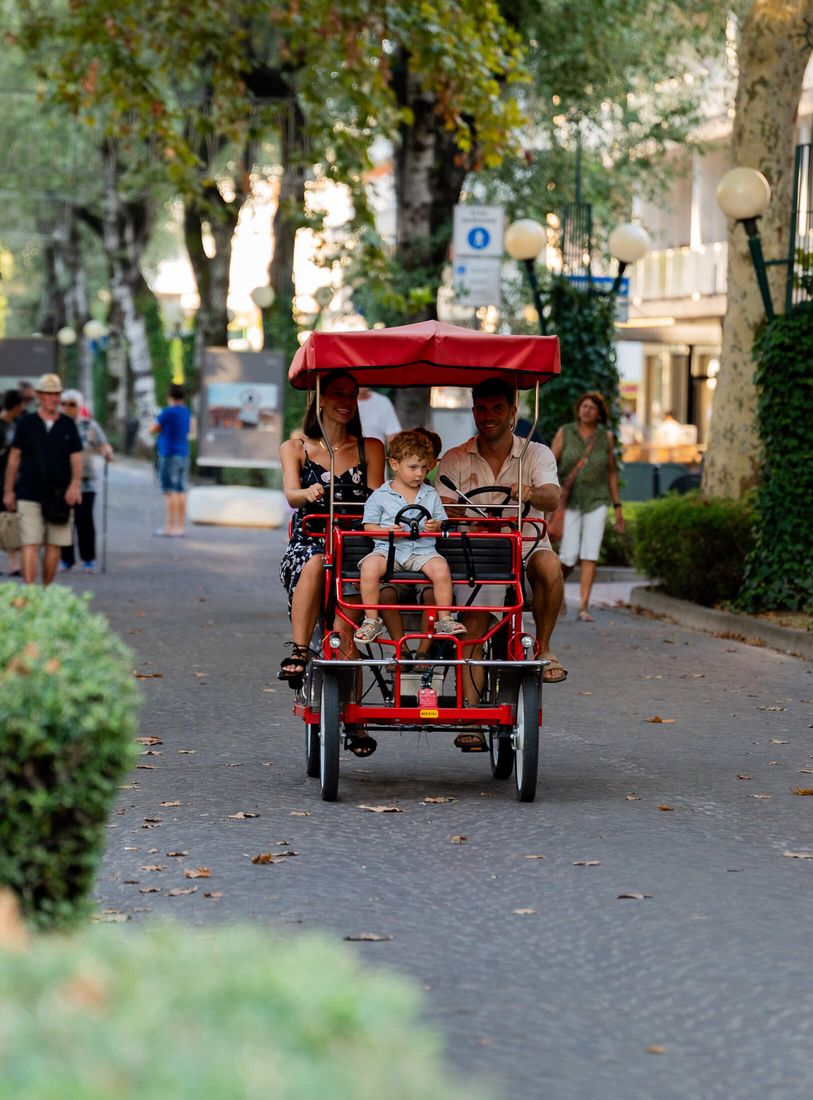 "
Like that place. Comfortable, clean and spacious apartment. Beautiful swimming pool. Close to the beach and restaurants. Perfect for families and friends.
DANUSIA
What to see in Bibione and surroundings
Looking for some inspiration? Ask us
Residence Serenissima is located in the to enjoy yourself with all these activities. Thanks to the , you will be sure to always find a parking space for your car when returning from your day trip. At the Reception of the Residence you will find our expert staff, ready to assist you and provide advice and information on the best experiences and activities to do in Bibione.