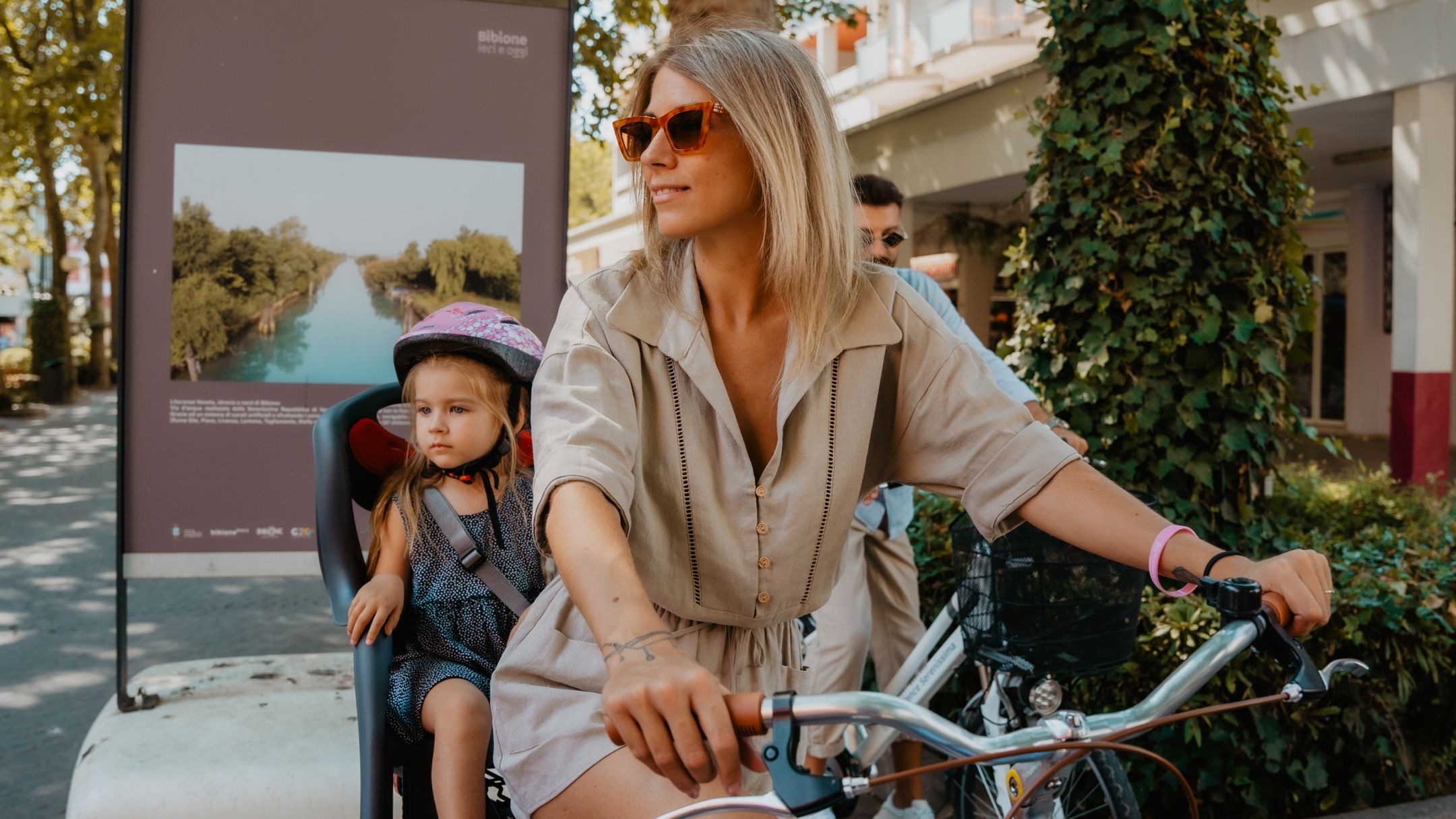 Cycling routes between seaside landscapes and lavish nature
Discover the long cycling path of Bibione, stretching for kilometers between seaside and nature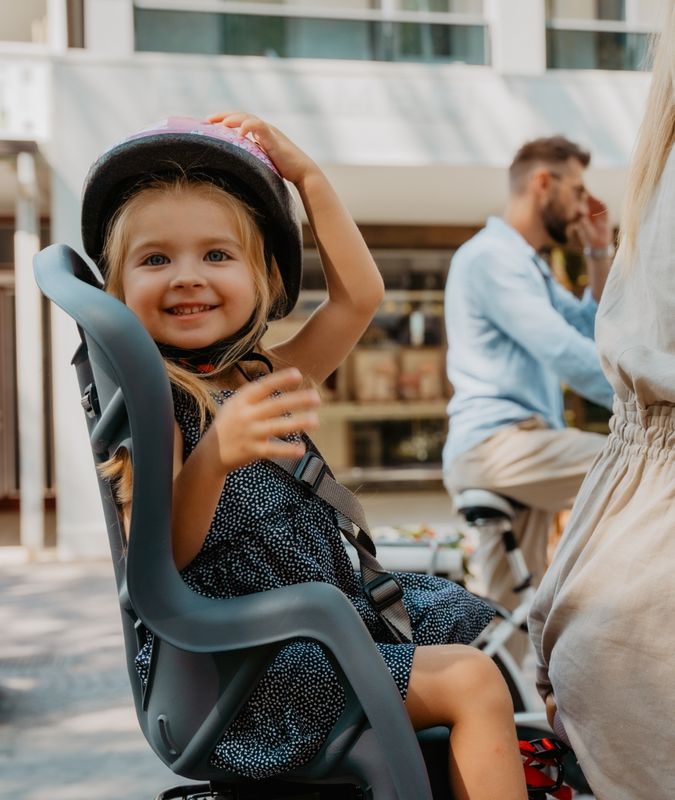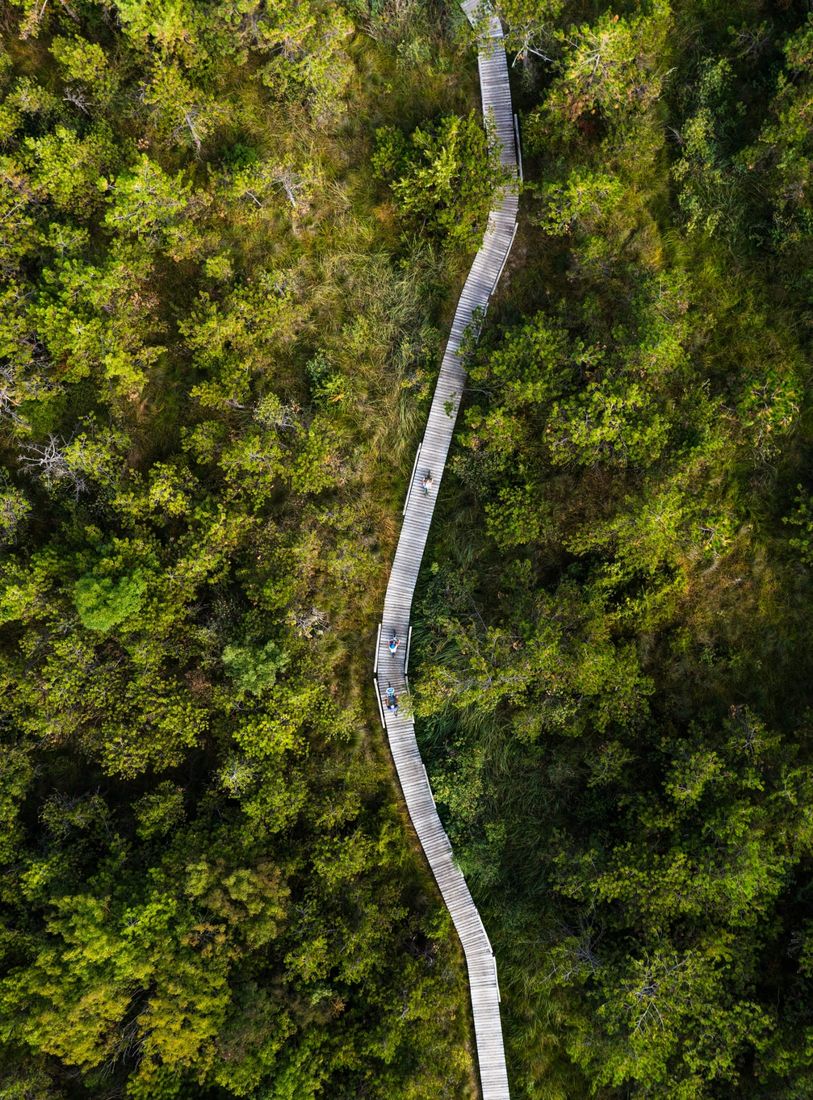 Cycling routes in Bibione
From the city centre to the lighthouse, by bike
A wonderful cycle lane runs along the entire coast of Bibione: eight kilometers of seafront track beginning from the mouth of the Tagliamento river, nearby the lighthouse, up to the point where the sea meets the waters of the lagoon.
On the other hand, if you want to explore Bibione more closely, you can ride along the Internal Cycle Path, a 15km route that runs through the city from east to west, crossing along its way a picturesque pine forest where you can admire various species of trees and flowers, such as pines, oaks, holm oaks and orchids.
Have fun cycling with the whole family on holiday: the cycle paths of Bibione are suitable and safe for children.
Cycling itineraries in Bibione
Across Bibione and into the nature
Are you looking for the best cycling routes in Bibione? Then we recommend:
GiraTagliamento route,a 45km bike route immersed in the nature of the Tagliamento river.
Brussa and Vallevecchia route,23km long, to discover an unspoiled and wild strip of land immersed in peace.
Lighthouse and Pineta route,a 12km ring tourist route surrounded by a nature reserve that has remained untouched and is home to numerous species of local flora and fauna.
Terzo Bacino and Casoni route, the 20km itinerary immersed in the lagoon habitat where it is possible to admire the typical fishermen's huts and reach the open countryside, marked by the ancient history of its rural society that still lives today.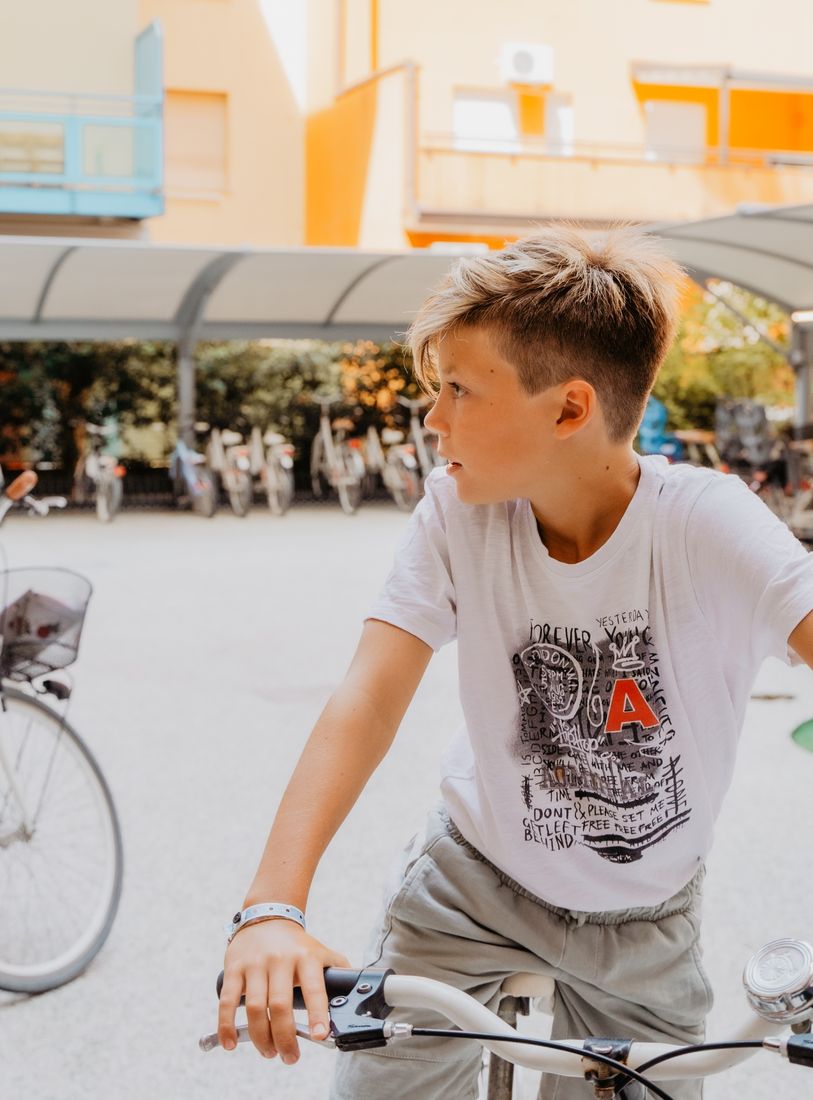 "
Room looked clean and new. Spacious balcony with partial sea view. Perfect location walking distance to beach and Bibione Thermae. Bike trail passes the hotel and leads all the way to lighthouse.
JENNIFER
Cycling holidays in Bibione
Rent your bike at Serenissima
Residence Serenissima is the perfect base to reach all the cycling routes in Bibione: located in the , the residence is one step away from the beach and few kilometers far from the surrounding nature. You can begin your bike tour directly from here, taking advantage of the for both adults and children. And if you are in the mood for a longer bike excursion, you can also rent e-bikes. Ask our staff at the Reception to book your bicycle and receive prompt information about the best bike routes in Bibione.